International Portrait Artist, Seminar & Workshop Facilitator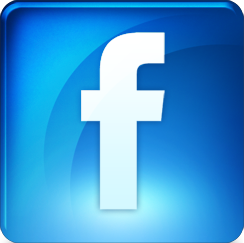 Patrick Yesh paints inspirational portraits. He portrays the spiritual dimensions of your unique personality. Your family portraits are treasures for a lifetime. Backgrounds can include other family members, grandparents, pets or your favourite landscape. Spirit centered portraiture will illuminate your spiritual figures, guides, angels and totem power animals.
Patrick is a professional teacher and facilitates seminars in the Fine Arts, Art Education and Spiritual and Shamanistic Arts.
Patrick's personal paintings illustrate the spiritual world of angels, soul portraits and advanced Spiritual concepts. Contact the artist to create your own unique spiritual portrait at patyesh@gmail.com.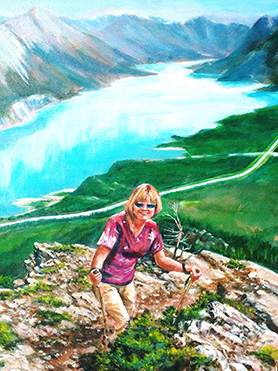 For a portrait, send photos and your
spiritual vision to patyesh@gmail.com.