Art Heart and Soul by Patrick Yesh - Spiritual Artist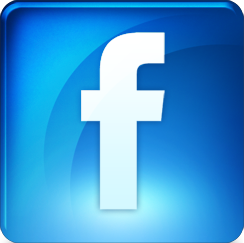 Patrick Yesh is a spiritual artist. He paints inspirational portrait art of you and your spiritual guides, angels and totem power animals. He teaches and facilitates seminars in Spiritual Growth: the Application of Art to Life; Divine Union; Soul Identity; and Spirit/Personality Integration.
Patrick paints the spiritual dimensions of human personality, illuminating his patron's portraits with their angelic and spiritual family. His writings motivate you to assume the identity of your Soul, and to enjoy union and coordination with the Divine Mind of God in you.
Yesh's inspiration comes from the Urantia Book, a 21st century revelation. He lives and travels in America's northwest and internationally.
Contact the artist to create your unique spiritual portrait.
Send photos and your spiritual vision to patyesh@gmail.com.